Project: Website Redesign
Things We Love:
Unique multi section parallax effect
Filterable floor plans
Hi-Res Photo Gallery
About this project
Denver App Co. took over this project after nearly 2 years of fruitless development with another developer. We were able to salvage some of the content from the original project but for the most part it was a total start over.
We really enjoyed working on this site (and learning about log home construction). Some of our favorite parts include; the subtle but effective animations and parallax effects, the filterable floor plans and the high resolution photo galleries.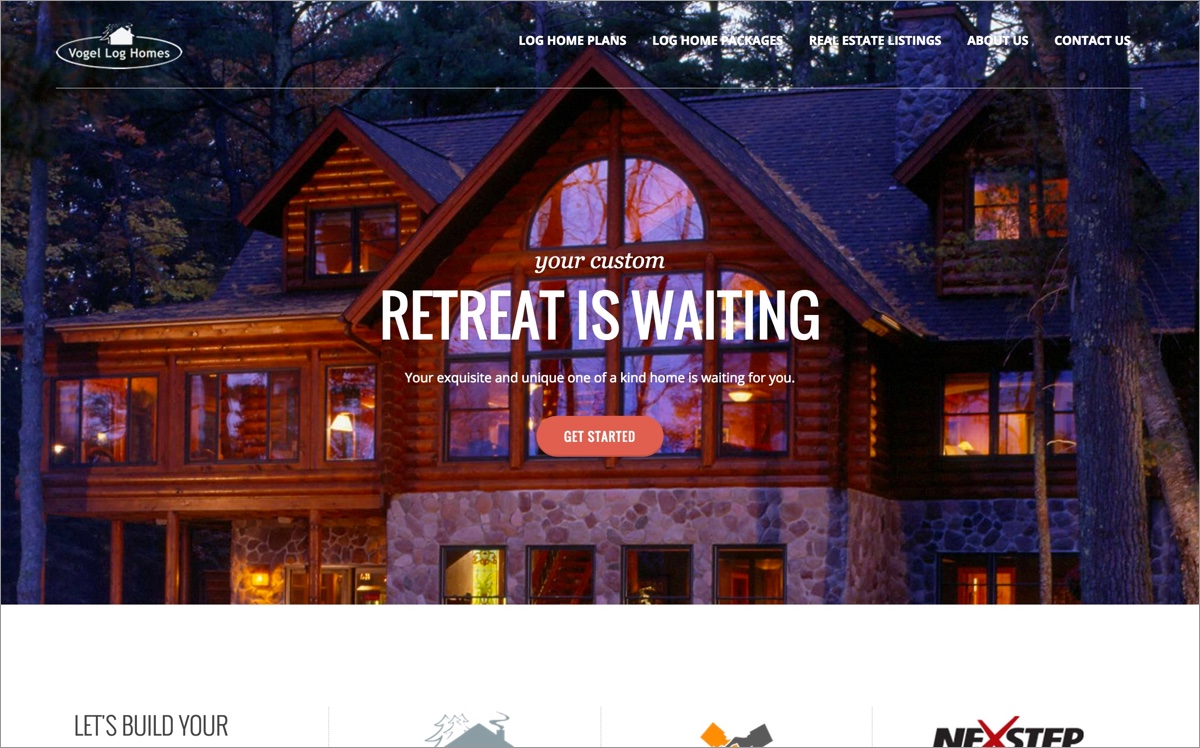 Ready to launch your project?
Let Denver App Co. take your business to the next level with gorgeous websites and amazing mobile apps.

iOS Development
Android Development
Website Development
Custom Integrations