Project: Band Website Design
About this project
Trout Steak Revival is an award winning bluegrass band based in Denver. This website re-design was timed to coincide with and support the release of their new album, "Brighter Every Day".
The completed website, troutsteak.com, features some custom integrations; SoundCloud for audio, an e-commerce store and Bands in Town for their tour dates.
We had a great time working on this project and wish Trout Steak Revival tons of success!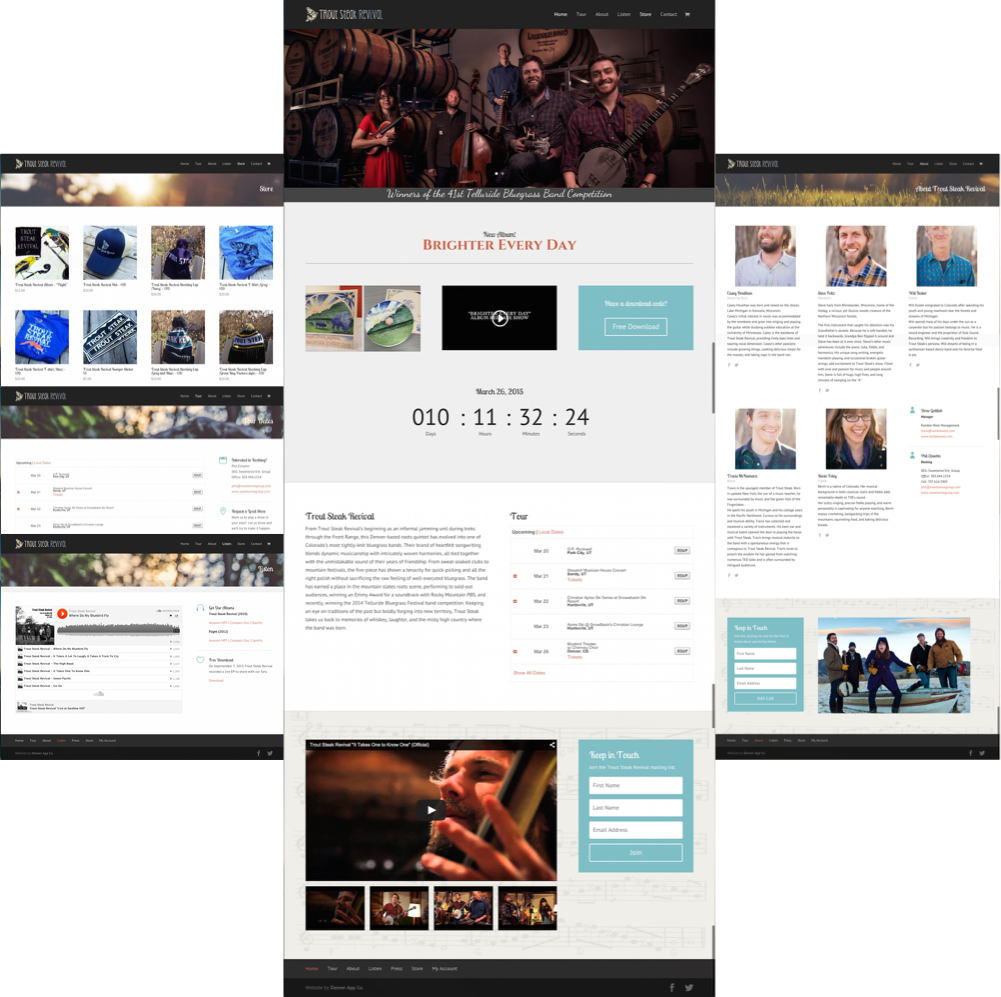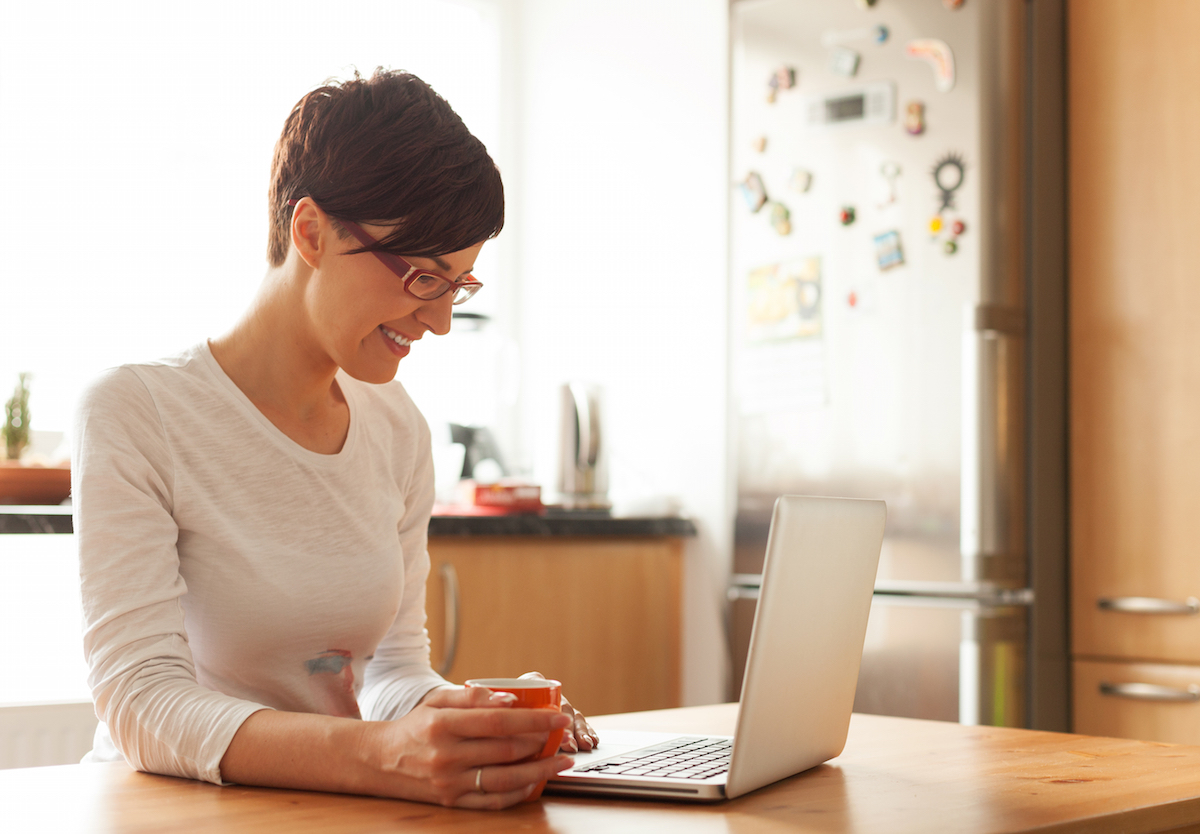 Ready to launch your project?
Let Denver App Co. take your business to the next level with beautiful websites and amazing mobile apps.